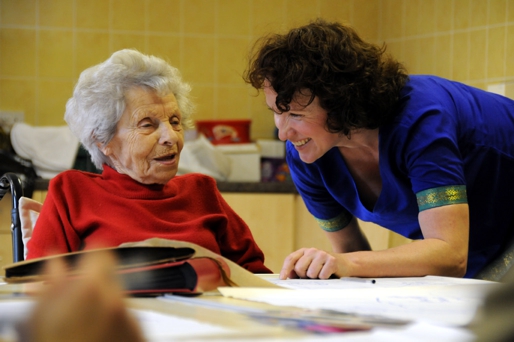 The following charities received minor grants from the Grand Charity in May 2012, totalling £20,000.
Age-Exchange Theatre Trust £2,000
Helps elderly people, especially those in care and with dementia, through reminiscence-based creative projects.
www.age-exchange.org.uk
British Ex-Services Wheelchair Sports Association (BEWSA): £1,500
Provides nationwide sporting opportunities for disabled service veterans.
www.bewsa.org
Christian Lewis Trust: £2,000
Provides support for children with cancer and their families.
www.christianlewistrust.org
The Foundation for Conductive Education: £2,500
Aims to enable children with physical disabilities to achieve greater independence through programmes of active learning with an aim to increase their motivation to succeed, confidence and self-esteem.
www.conductive-education.org.uk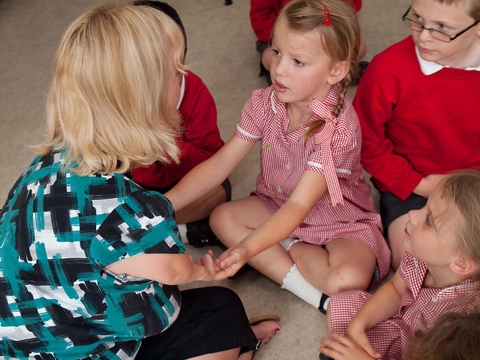 JustDifferent: £5,000
Provides interactive and educational workshops, written and created by disabled people, and delivered in mainstream schools.
www.justdifferent.org
Papyrus (Prevention of Young Suicide): £2,500
Aims to promote sound mental health amongst young people and to prevent young suicides.
www.papyrus-uk.org
REACT: £2,500
Provides vital support in the form of specialist, domestic and educational equipment to families who are at a financial disadvantage and caring for a terminally ill child at home.
www.reactcharity.org
VICTA Children: £2,000
Supports blind and partially sighted children by providing grants for equipment and services to help them develop socially, emotionally and educationally.
www.victa.org.uk